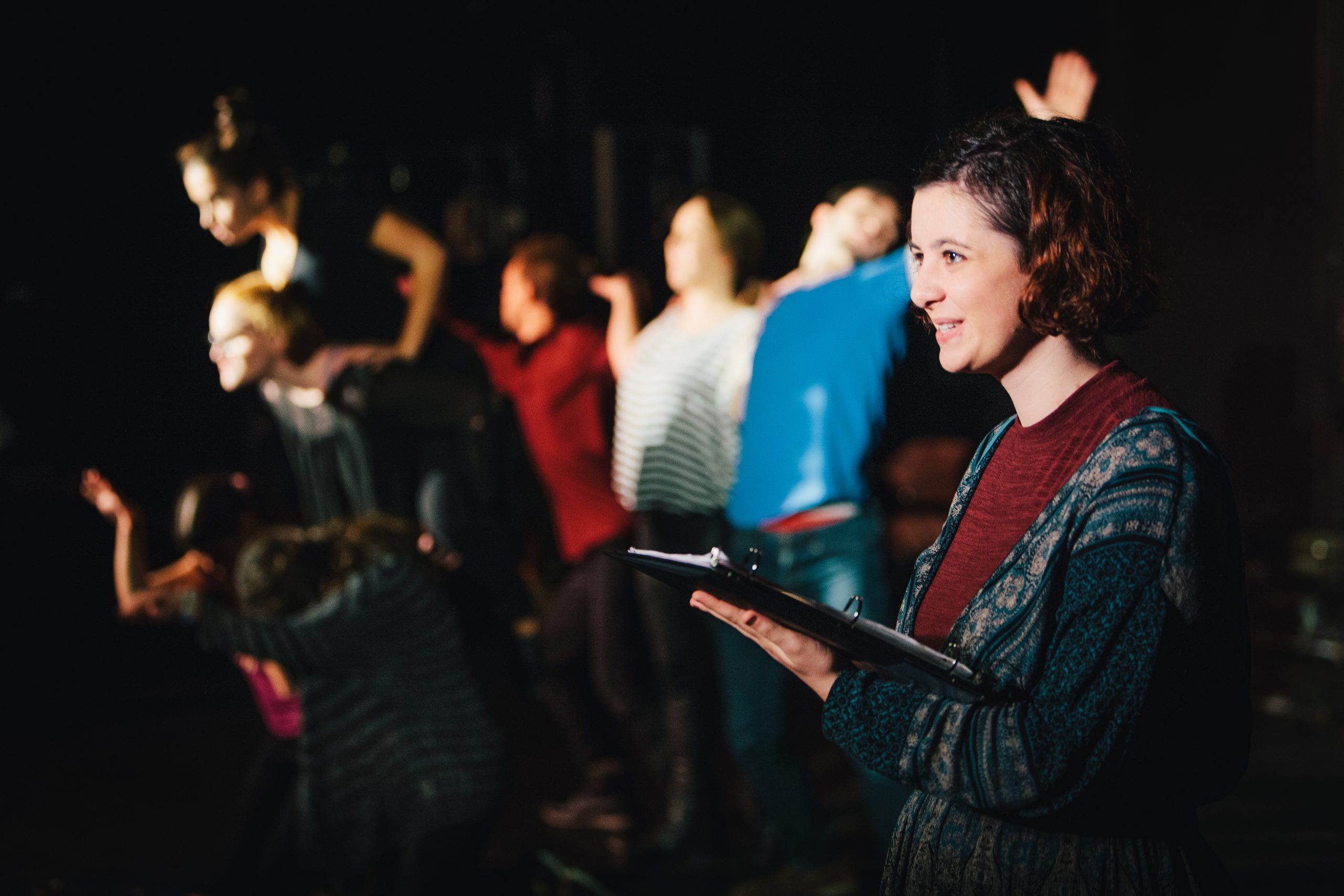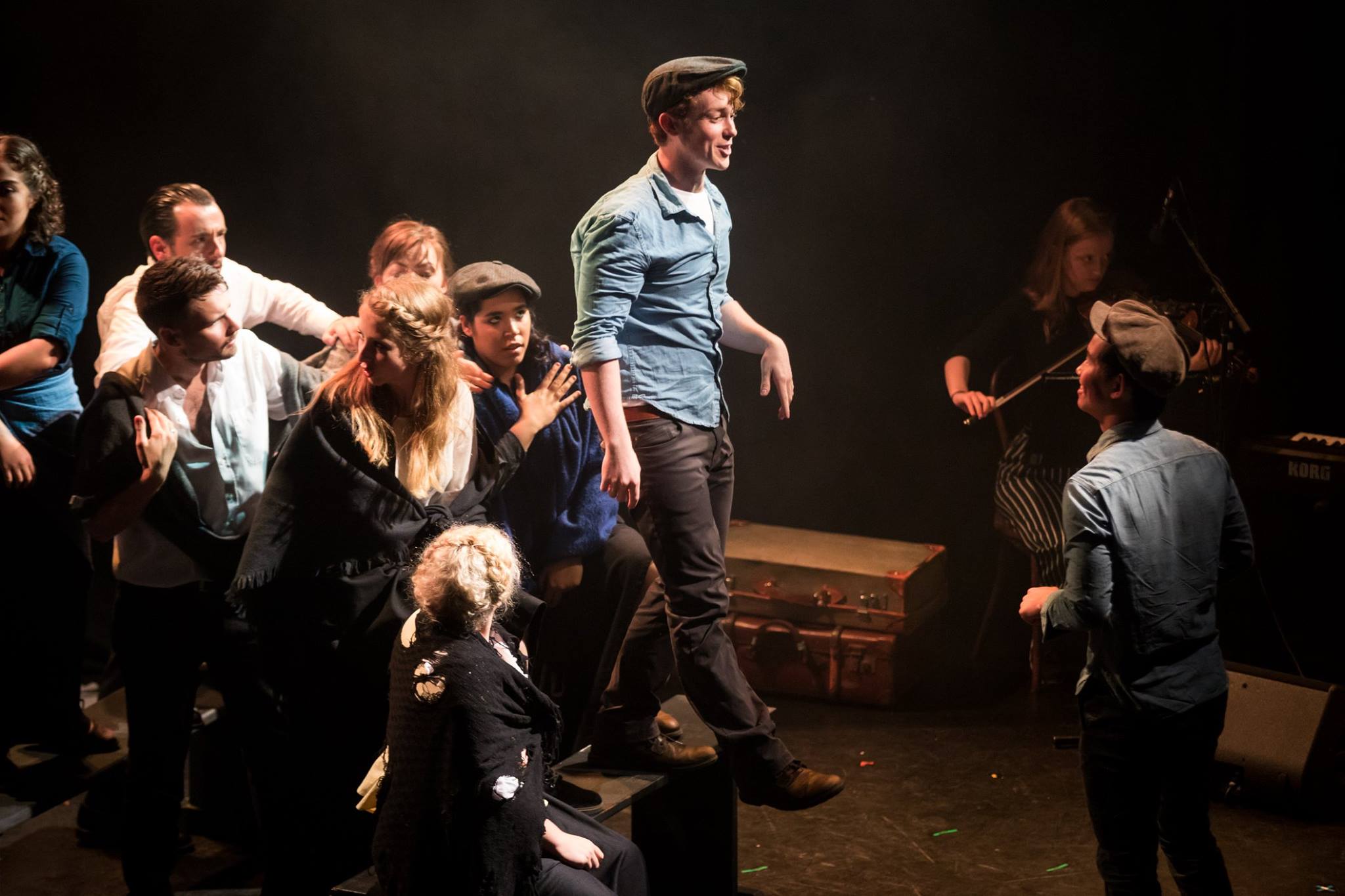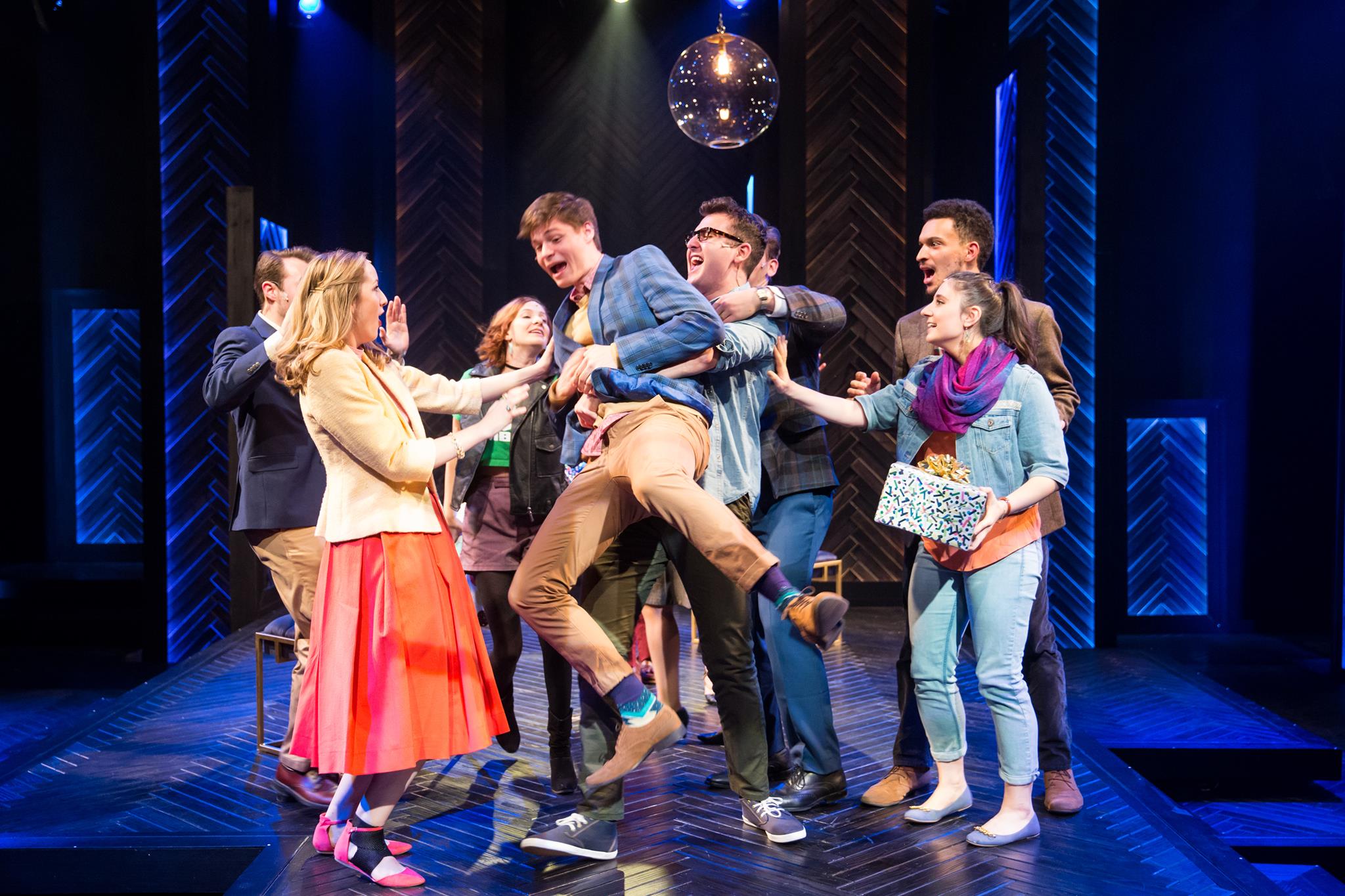 As a director, Eli has focused on musicals, new work, and queer theatre. While at Northwestern, he served as assistant director for David Bell, Ryan Cunningham, Bill Brown, and Stephen Schellhardt, working with the Wirtz Center, the American Music Theatre Project, and the Royal Conservatoire of Scotland. He also studied under David Bell, Tasia Jones, and David Catlin.
The job of a director is to bring their own point of view into a room, but also to listen to their collaborators and make difficult decisions to synthesize artwork that would be impossible to create with any different arrangement of people. Because of this, it is vital for a director to create an environment that allow for effective communication, collaboration, and exploration. Creating this environment allows each artist to feel safe and free in the room, allowing them to bring forward ideas that they might otherwise be too afraid to share.
To create this environment, Eli firmly believes in setting clear guidelines and expectation for healthy communication, and building a rapport with each collaborator to ensure they feel comfortable coming to him, or finding an effective way to communicate issues they may run into throughout the process. Ensuring no one in the room feels marginalized, tokenized, silenced, or isolated in any manner is fundamental to ensuring the success of the creative process.